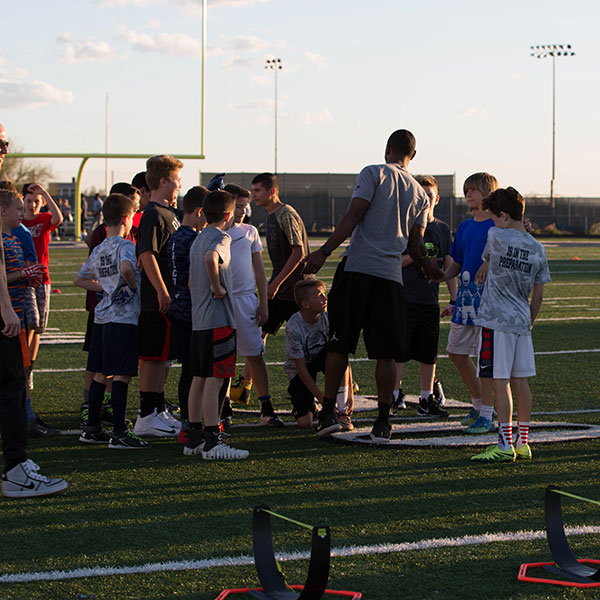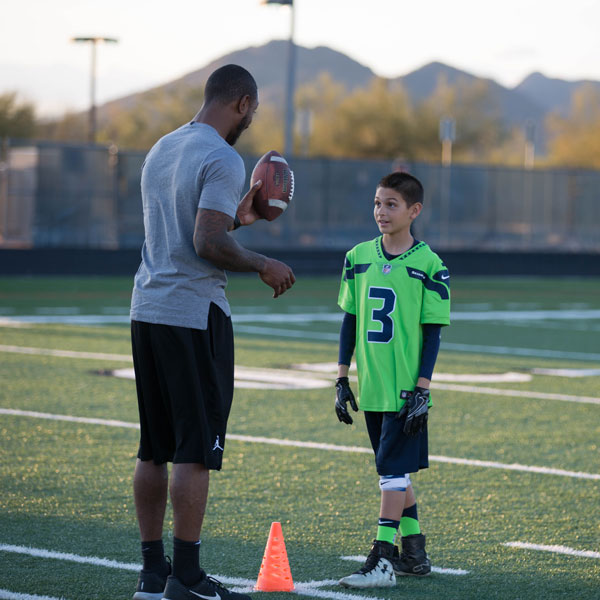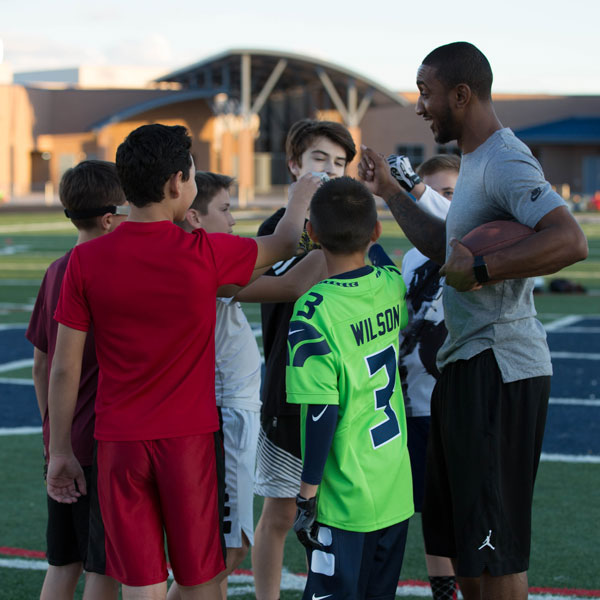 Sports Performance Training for Student Athletes
HS / D1 Bound – Performance Camps
Javes Lewis Academy targets Speed & Agility, Position Training, and Weight Training. Skills for all sports.
SPEED – Acceleration, Deceleration, Linear and Lateral Movement Techniques, Running Mechanics, Footwork
EXPLOSIVE POWER – Olympic Lifting, Plyometrics, Medicine Ball, Jumping & Landing Techniques
STRENGTH – Functional Approach, Thorough Instruction, Focus on Upper Body, Lower Body & Core
CONDITIONING – Game Ready Preparation for all Athletes.
FLEXIBILITY – Myofascial Release (Foam Rolling), Various Forms of Stretching, Muscle Activation
INJURY REDUCTION – Identify & Correct Muscular Imbalances, Balance & Stabilization
NUTRITION EDUCATION – Lessons, Tips and Advice
 Youth Camps – Speed Kills
Two phase speed and agility camp to work on the foundational elements of sports athletics – including running, jumping and change of direction techniques.
All Ages – Defensive Back Training
Focused workouts to build a solid skillset for any DB, starting with the foundational elements of speed, footwork and explosive movement. Learn the proper technique for backpedaling and key reads to help improve your coverage.
Off-Man Stance
Understanding Leverage
Backpedal technique
Hip Transitions
Man Press Footwork
Find Out More
Get in touch to more learn about any of my camps and clinics.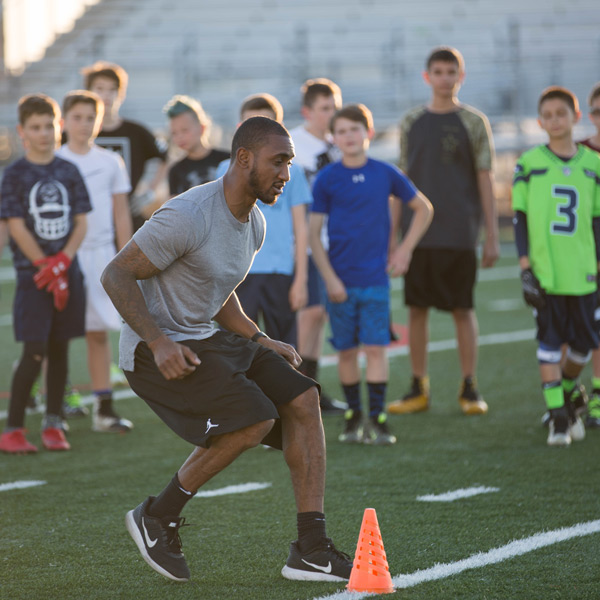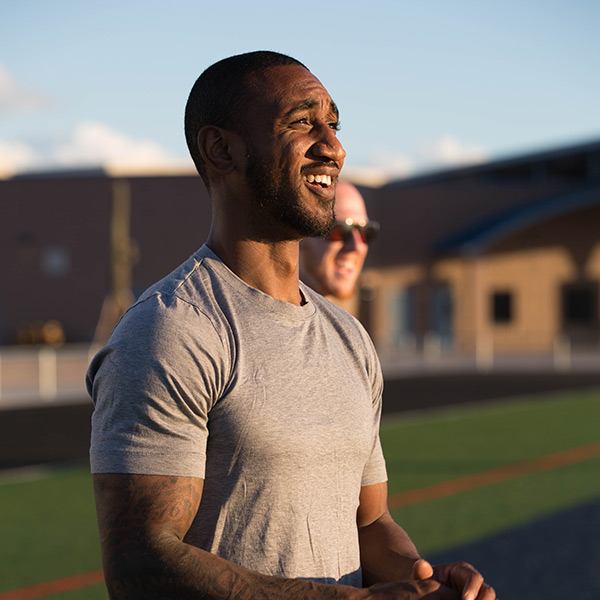 Meet Javes Lewis
My name is Javes Lewis and my goal is to teach, train, and motivate student athletes to reach their fitness goals. As a former Division I football player at the University of Oregon and member of the Kansas City Chiefs in the NFL, I know what it takes to reach the highest level of athletic success. I've seen the rewards that hard work, focus and dedication can bring, and I want to use what I learned and help give back to my community.