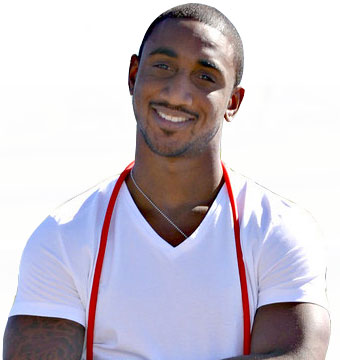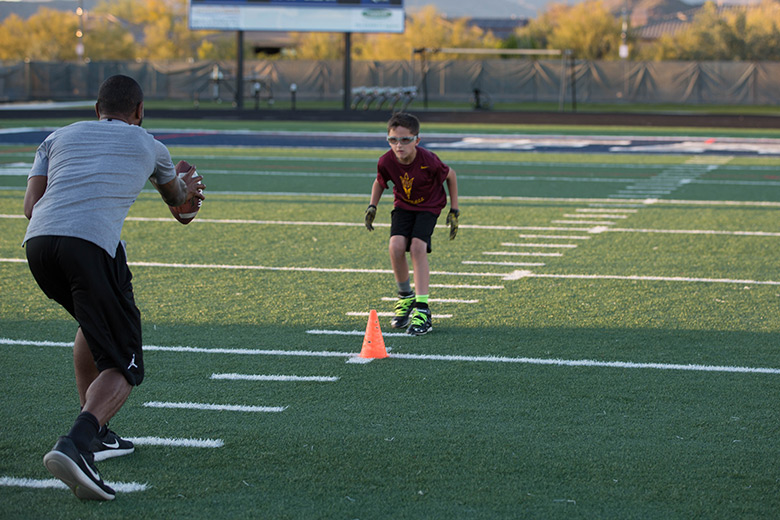 Defensive Back Training
Build a solid skillset for any DB, starting with the foundational elements of speed, footwork and explosive movement.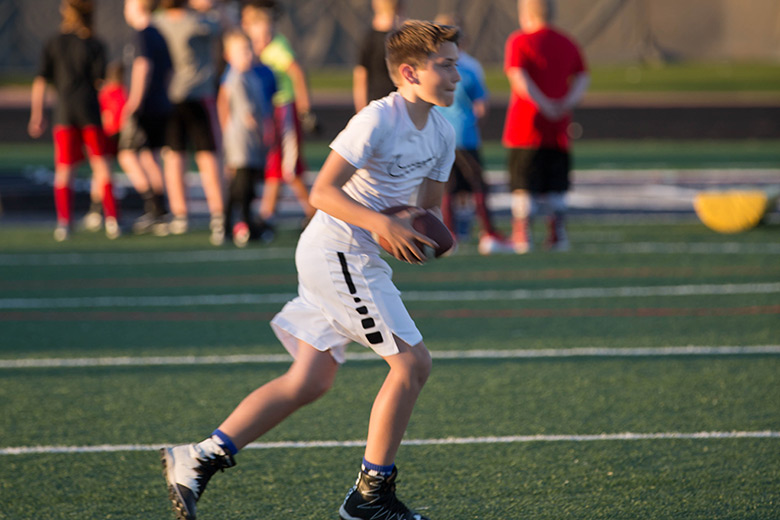 Wide Receiver Training
The training program takes players through route running, proper ball-handling, and moves onto advanced WR techniques.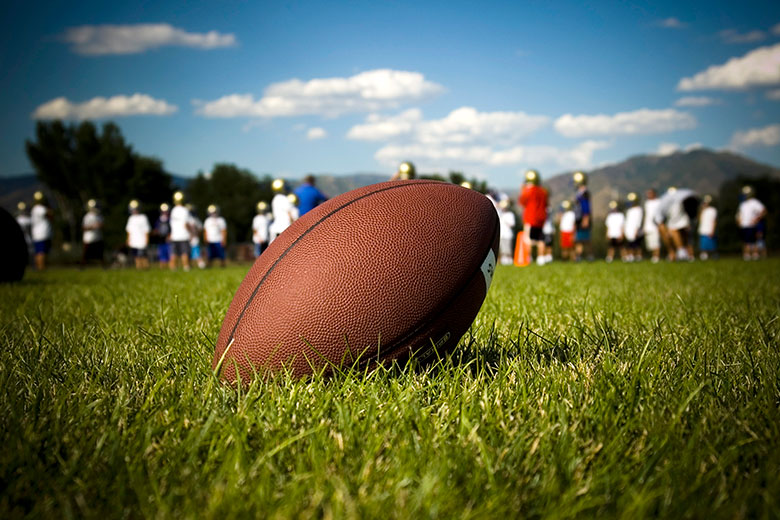 Performance Clinics
Overall skills program for student athletes. Find dates and times for this season's skills clinics.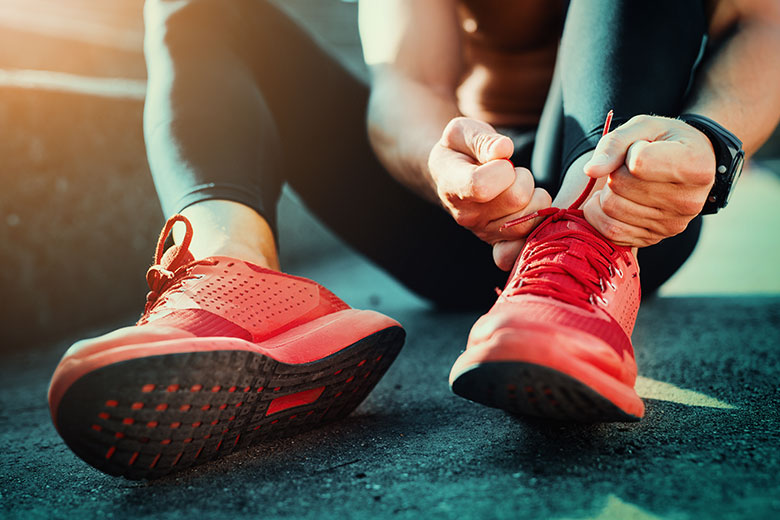 Elite CEO Training
Flexible scheduling to the meet the needs of of busy professionals. On-site training and custom programs.
Javes makes every workout count, every exercise is meaningful. I have lost 100 pounds since the start of my journey.
MB