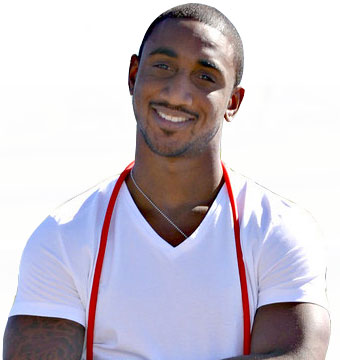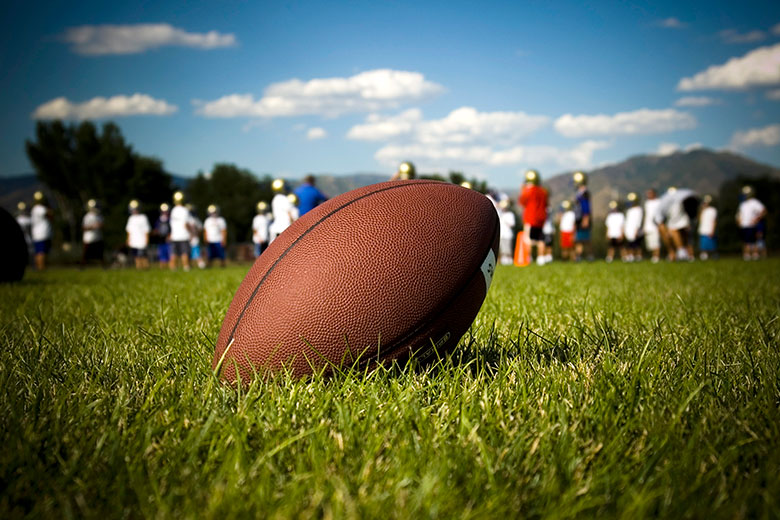 Skills & Performance Training
Camps, clinics and one-on-one training for student athletes. Find dates and times for this seasons skills camps.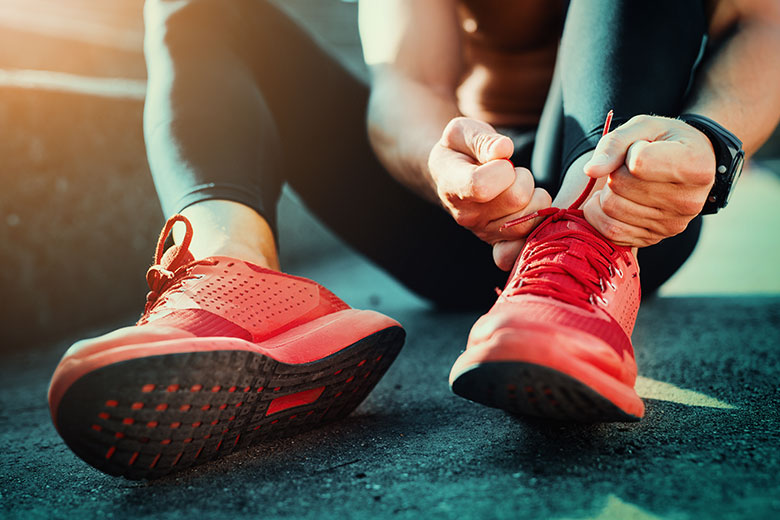 Elite CEO
Flexible scheduling to the meet the needs of of busy professionals. On-site training and custom programs.
Javes makes every workout count, every exercise is meaningful. I have lost 100 pounds since the start of my journey.
MB